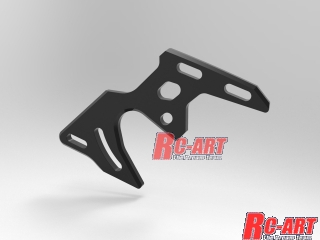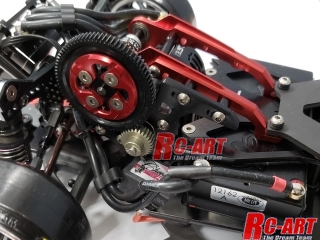 RX-12.2J Positive torque motor plate for Jaeger 2.2
JAN code:

4582302472359
Item code:

ART2557
Maker price:

\1,728 JPY
Sale price:

\1,440 JPY
Manufacture:

RC-ART
Weight:

20g
Categories:

RX-12J CE-RX chassis etc
Jaeger 2.2 update items

In order to eliminate the counter gear according to the current power scene and the P tile road surface spreading nationwide
The motor plate.
According to the specifications of the RX battery holder base V2. the battery position of the Jaeger 12.2 is set just before the motor.
You can move to the highest peak of.
* The direction of the motor will be reversed by changing from anti-torque specifications to positive torque specifications.