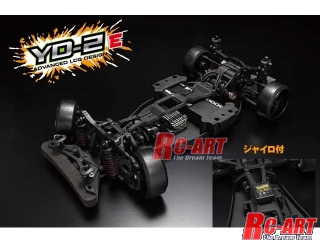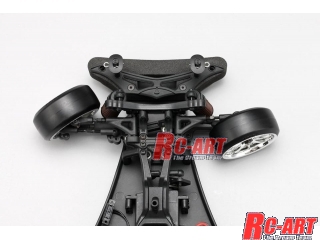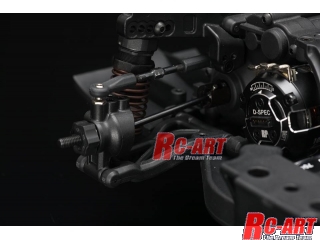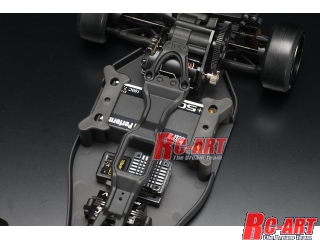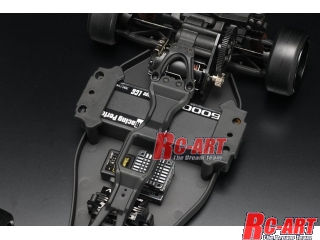 3 days limited special price YD-2 E Chassis Kit (With YG-302 gyro)
JAN code:

639342154753
Item code:

DP-YD2EG
Maker price:

\25,380 JPY
Sale price:

\17,800 JPY
Manufacture:

YOKOMO
Weight:

1,550g
Categories:

EP DRIFT KIT
Team Yokomo brought three YD-2 prototypes to the RC Drift World Championship sponsored by D1 - 10 held in the Netherlands in June 2016 and entered the RWD class for the first time!
235 people (2 drives. 4 combinations) from the 27 countries participated in the competition. but after the seven days of warm-up. three YD-2 protos won first place. second place. three Exclusive position and podium!
YD-2 and YD-2 Plus are released at the end of August 2016 while proveing overwhelming performance. amazing the world and attracting attention.
Also won the World Championship in June 2017. achieving successive winnings !!
The first YD-2 that became a big hit all over the world has also been updated for a year and five months since its launch. an updated version that reviewed the details as the most advanced E series car that draws on the flow of YD - 2 EX worldwide. Two models are full and new appearance!

¡ü The front section is equipped with a new type of steering block and a new lower suspension arm as standard equipment to achieve wide treading and Ackerman optimization. further achievement of UP angle UP.
¡ü The rear part is standard equipped with the LS rear lower suspension arm that makes full use of the high rear grip which is the feature of YD - 2. Also. as a result of reviewing rear toe angles and alignment changes of the arms. we acquired a high traction performance that will forcefully accelerate while maintaining a deep angle.
¡ü E series cars are smooth and controllable but achieve both stability and speed compatibility.
¡ú YD-2 E series car mounted batteries. for RC cars NiCad. nickel hydrogen. lipo etc. Various sizes available
¢¨ Batteries and RC mechanisms are not included. Please consider as completed image.