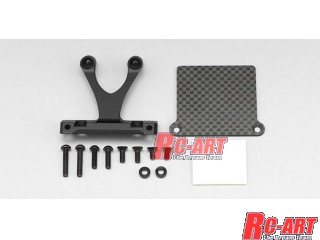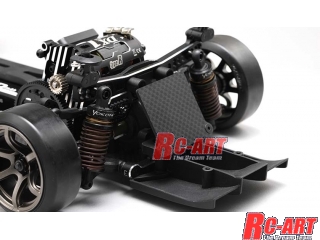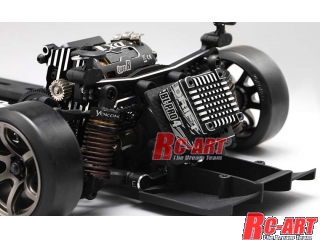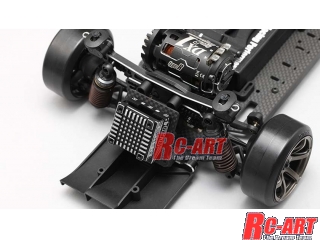 Rear ESC mount set for YD-2 series
JAN code:

639342163908
Item code:

Y2-REM
Maker price:

\3,780 JPY
Sale price:

\3,470 JPY
Manufacture:

YOKOMO
Weight:

35g
Categories:

YD-2 chassis etc
A must-have item for competition drift!
The Rear ESC Maun finally appeared!

Team Yokomo advances development tests at tournaments and circuits around the world and thoroughly pursues the advantages and disadvantages of mounting the ESC on the rear of the car!
The rear ESC mount. which has received requests for release from many users. is now available !!
In order to eliminate the swing of the rear. which is a demerit along with the improvement of the rear traction. which is the greatest merit by mounting the ESC backward. the development is carefully focused on the shape and mounting method.
A two-piece construction of an aluminum machined stay and a carbon plate was adopted in consideration of maintainability. achieving both high performance and ease of use.

¡ü By being able to attach the ESC to the rear. without changing the weight of all the equipment of the car body. it realizes the weight increase of the rear and the weight reduction of the front.
¡ü By connecting the ESC mount to the diffuser. the rigidity of the gearbox and shock tower is increased. and the force pushing the machine forward is improved. and the throttle can be felt more directly.
¡ü The roll characteristics of the chassis are improved by raising the center of gravity a little. and you can experience the movement of the center of gravity as if it were a real car.