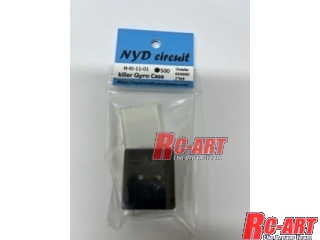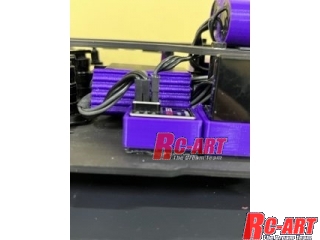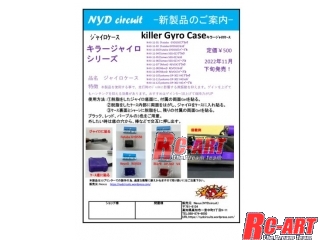 Killer Gyro Case (Futaba GYD550) Black
JAN code:

N-KI-11-01
Item code:

N-KI-11-01
Maker price:

\583 JPY
Sale price:

\540 JPY
Manufacture:

NYDcircuit
Weight:

20g
Categories:

Gyro
By using this product. it suppresses the slight vibration that affects the gyro while driving. Raising the gain also has the effect of suppressing hunting. We recommend increasing the gain by 5 to 10 to increase the holding power.
How to use: (1) Paste the attached double-sided gel on the bottom of the gyro that has been degreased.
­¢ Peel off both sides inside the degreased case. put the gyro in the case and stick it.
¡¡¡¡¡¡¡¡¡¡­£ Degrease the back of the case and the chassis. and apply the remaining attached double-sided gel.
Available in 3 colors: black. red and purple.
When you want to remove it. push it alternately with a stick etc. from the hole in the bottom.