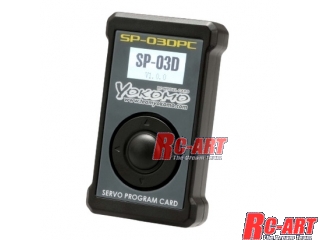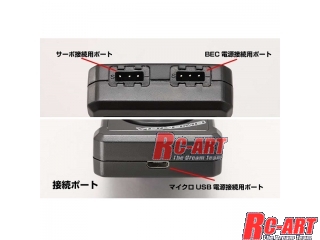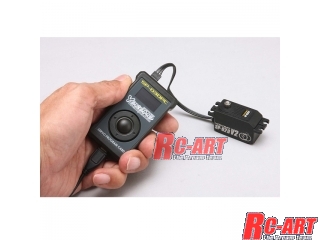 Program card for SP-02DV2/03DV2 servo
JAN code:

639342221424
Item code:

SP-03DPC-1
Maker price:

\5,280 JPY
Sale price:

\4,800 JPY
Manufacture:

YOKOMO
Weight:

30g
Categories:

SERVO PARTS
A dedicated programmer that can connect programmable servos such as SP-02DV2/SP-03DV2 for drift and rewrite settings. The main body is powered by a USB connector. etc.. and by directly connecting a servo cable. it is possible to change power. torque. hunting suppression value. neutral width. reverse function. etc. In particular. the hunting suppression value can be combined with the gain adjustment of the steering gyro to enjoy comfortable driving in various situations.
Since the operation is a center click and a one-button method in four directions. you can intuitively change the numerical value.

* If you connect the BEC power supply and the micro USB power supply at the same time. the BEC circuit of the ESC and the circuit of the program card will not work.
Do not connect two types of power supplies at the same time.